When facing an abatement and/or remediation project, you want to be sure you're partnering with a service provider who understands all the financial risks involved in environmental remediation projects.
You need a partner who can deliver a well-planned, cost-efficient solution to one of the most risky and costly portions of many projects. We are that partner.
We have vast experience in the successful completion of asbestos and lead abatement, mold remediation and hazardous chemical clean-up projects. By using state-of-the-art technologies and the utilization of personnel who are properly trained, we are able to execute any size job safely and efficiently.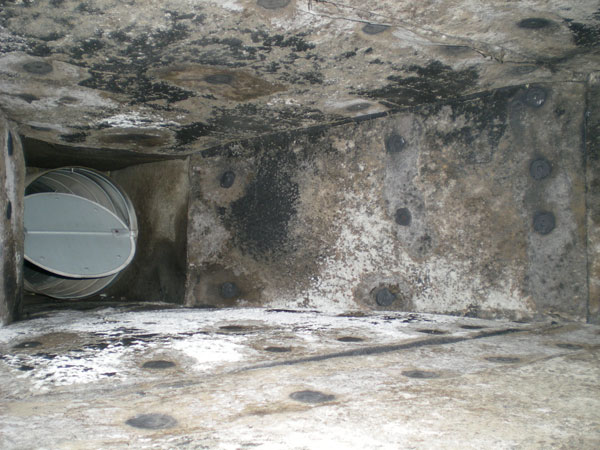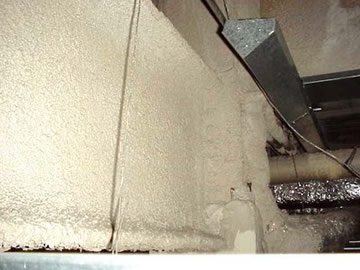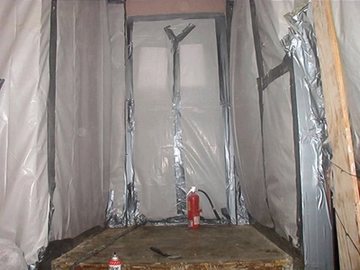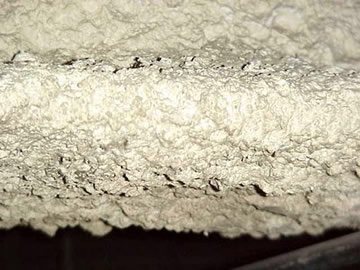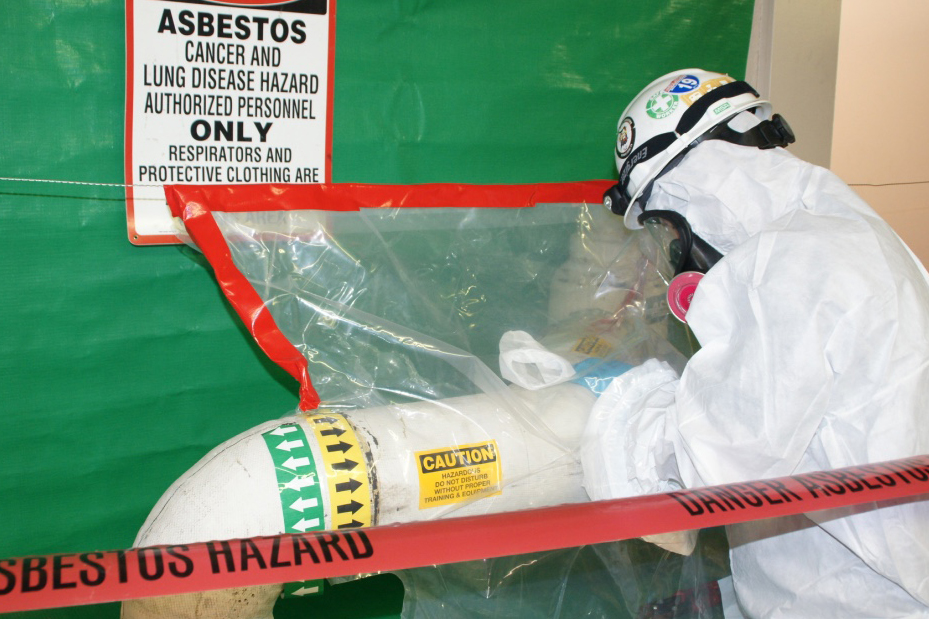 Services:
Contact us today for more information on what Advanced Nuclear can do for you or to consult with a contracting professional near you!